Minimum & Viable, Not "Rough"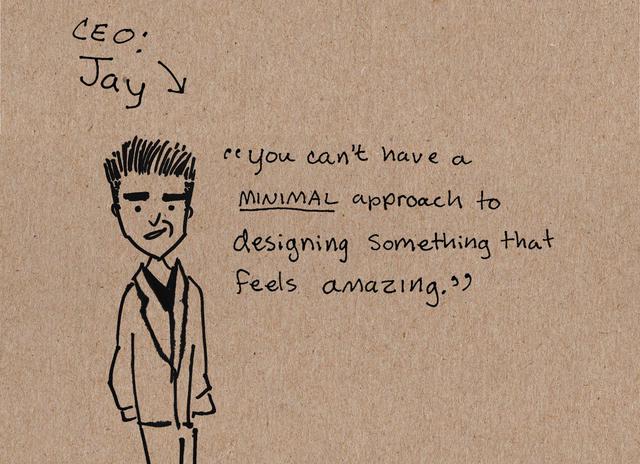 I know CEOs, CMOs and Product VPs who've shied away from the idea of a Minimally Viable Product for fear they must sacrifice quality. There is a misconception that Minimum Viable Product means un-polished, unfinished or generally half-assed. I'd like to clear this up.
Tagged on Pocket
Read the full version from the author's website.